fra leise is the label of millions of accessories,objects and pieces of art,all handmade in copenhagen by danish artist leise dich abrahamsen.appart from my work this blog is about everything in life that amazes,exites and inspires me.welcome inside.
10/24/2013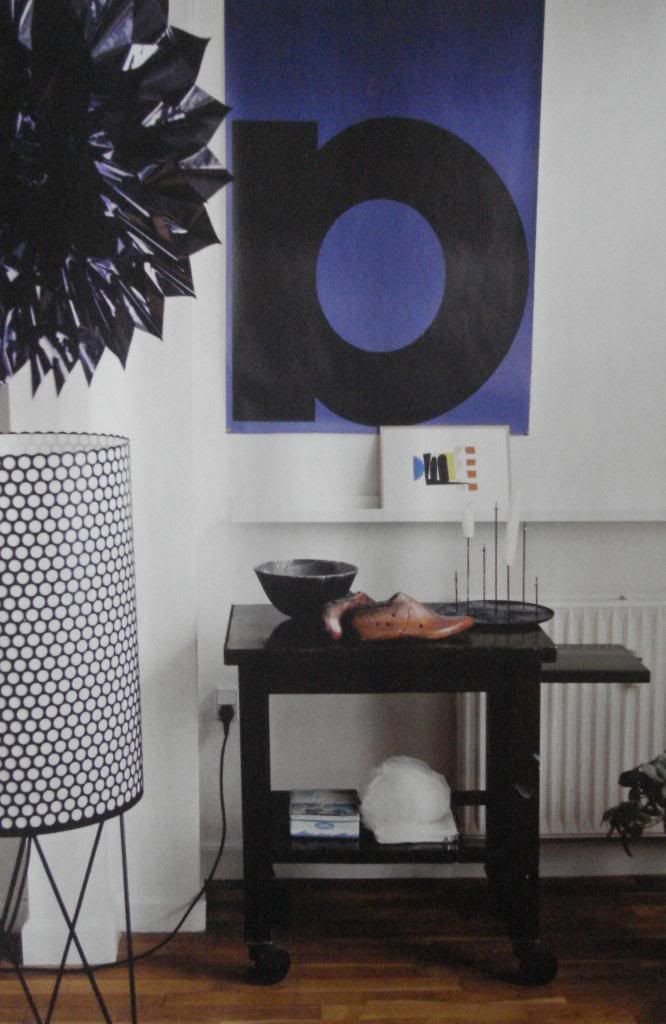 a small original gouage from 2011,in saras home, sara is the owner of www.shopdora.dk
10/17/2013
just got my life´s first iphone,feel wildly updated.has jumped on instagram #leisedichabrahamsen,think it´s brilliant with the small and more spontaneous format.it suits my process-oriented and visual world.
10/08/2013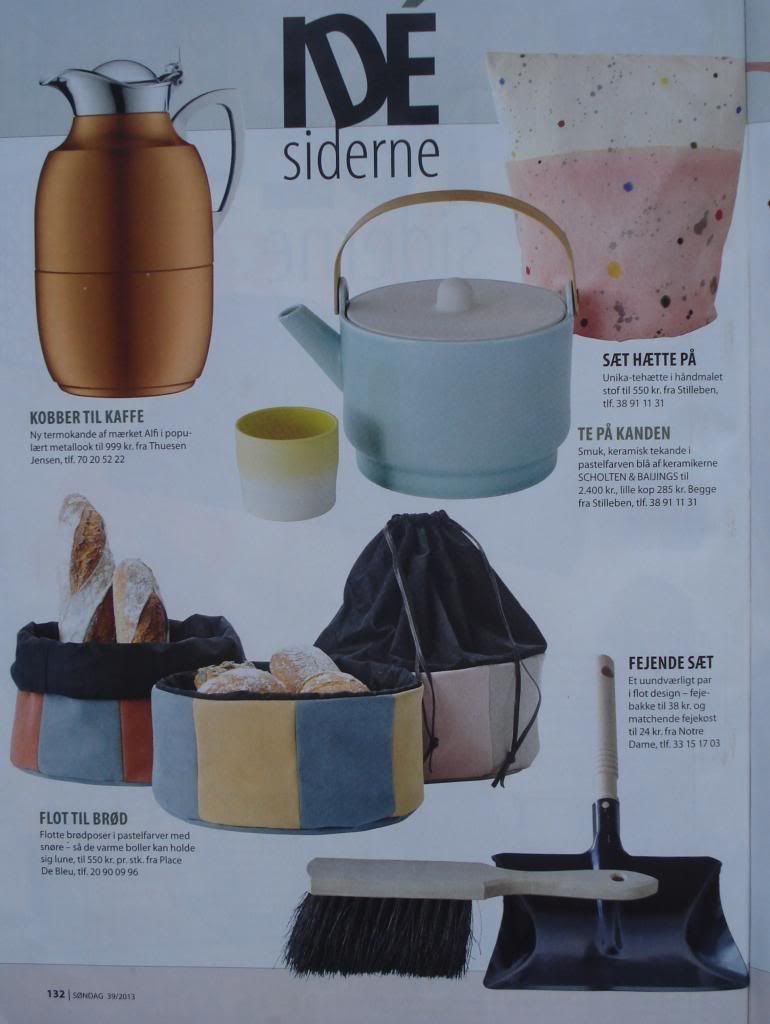 my new textiles begin to show in magazines,this magz. just forgot to mention who made it...(magazin soendag/sunday)
Posted by

fraleise
2 comments:

trying to se if i will succed in creating textile pictures.first attempt ther´s still a lot of stitches to be done and more applique small pieces od fabric.
autumn wallpaper "happy leaves"designed by vera (vera neuman 1909-1993) screen printed by schumacher usa 1950.