fra leise is the label of millions of accessories,objects and pieces of art,all handmade in copenhagen by danish artist leise dich abrahamsen.appart from my work this blog is about everything in life that amazes,exites and inspires me.welcome inside.
11/27/2013
hello again,just arrived in BERLIN a couple of days ago-----so nice now ther´s time for everything again also blogging
resent i´ve been so busy and non blogging.lot of work orders in and out house.i´m a one "mands" band, when it comes to production,it´s perfect- but time-time.fortunately anne louise my sweet assistent are super good at handling all possible practical,great help and a start of something new, i belive.this is all the neat remains from my hand-painted fabric series, that has been going on the past few weeks,they will be reused later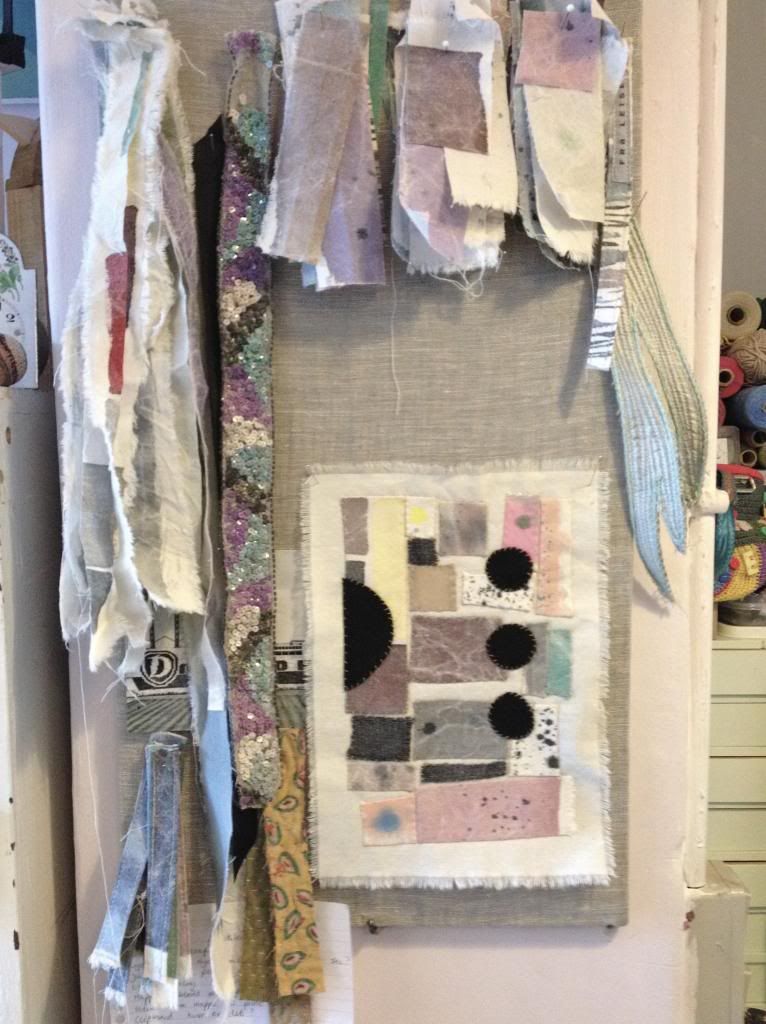 remains from various hand-painted textiles gotta see if i can make some small textile pictures out of them - mixed with a bit of embroidery.
made this christmas star a few years ago,the vision is not much, once you designed and made it but....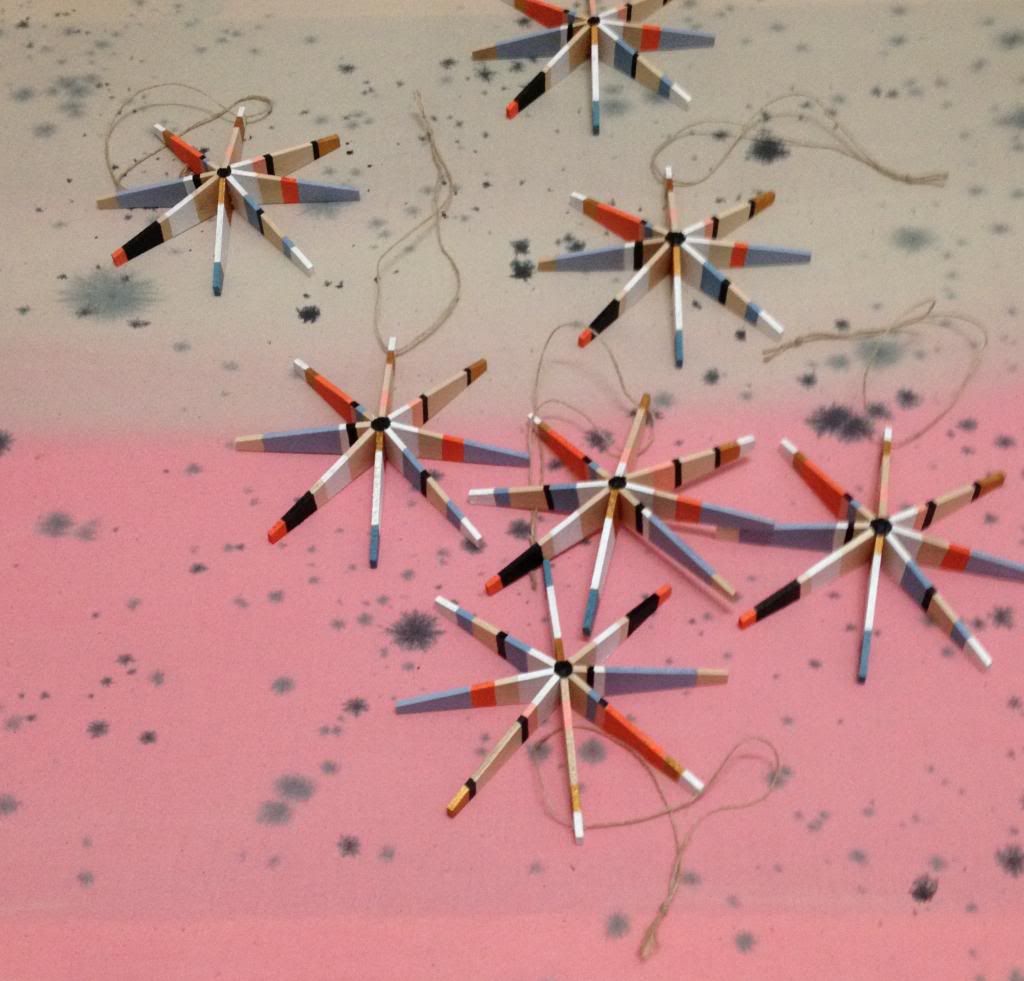 but check this out,I´M BITCHING FOR ONCE this is a photo of some of the stars on a background of my hand-painted textile,just to make sure, BUT:some woman put a manula out about how to do a star, she´s seen the photo (with all inf.) in a magazine and says on her blog: no one knows who made it ore where to by,so i´ve just made it even" how stupid can you get i wonder.and what do you do with all thise diy women ? it´s so cross-border
an old book,part of my inspiration archive.it measures 40 x 40 cm.,full of lovely blank pages jusy waiting to be filled
11/04/2013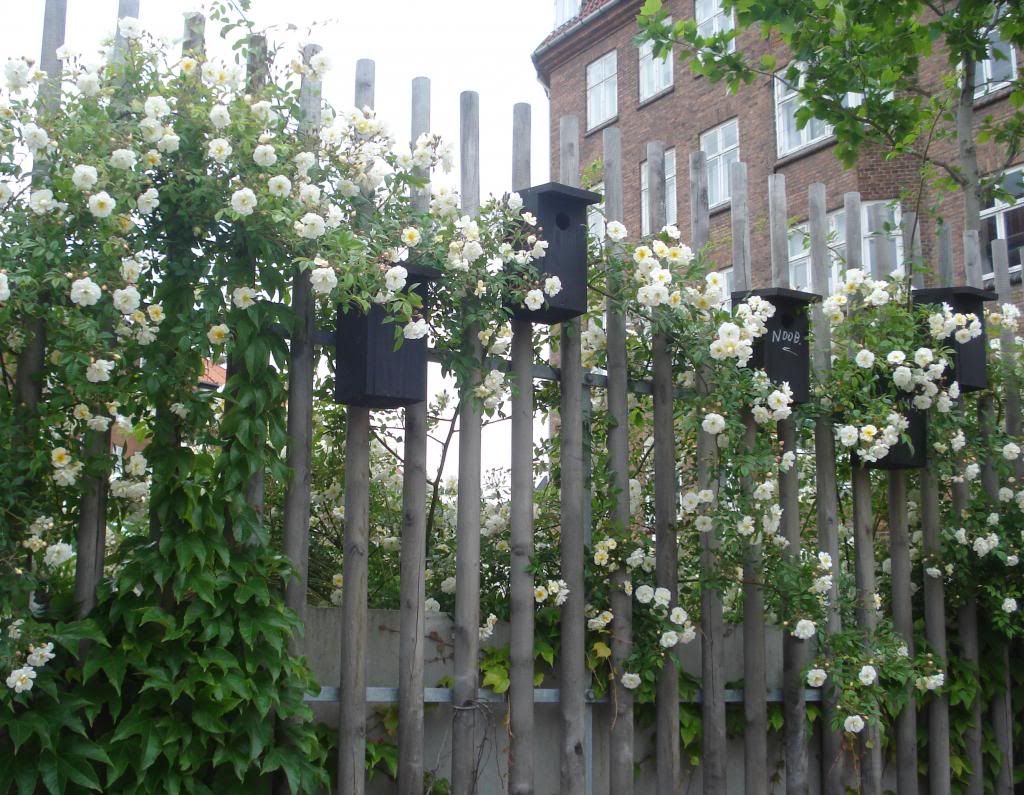 nesting box installation,on a very busy major road.and at greation from summer on a grey rainy day in copenhagen.